Hello and thank you for visiting.
I had just found two new practice rooms – one in Neukölln and one in Potsdamer Strasse and then the new lockdown restrictions came into place. I will email everyone on my list as soon as I am able to offer appointments again.
In the meantime, please join my mailing list to be the first to hear when I restart my practice.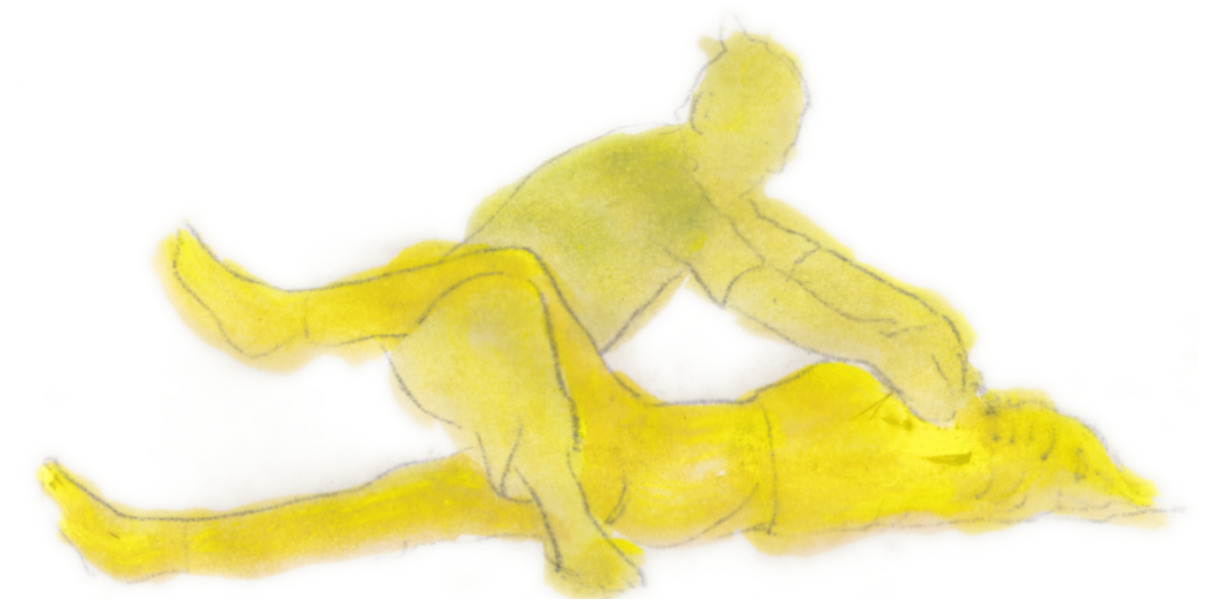 because wherever you are, your miraculous body is there with you
We perceive ourselves as living in a flat or a house, as travelling in a car, bus, train or plane, as speaking with our mouths and listening with our ears but wherever we live, wherever we go and whomever we are with, we are always, first and foremost, in our bodies. Through massage/bodyworks treatments, we can enrich our experience of our physical selves, become more integrated with our thinking selves, and restore our relational selves through deep relaxation of our nervous systems.