Hello and thank you for visiting.
Unfortunately, I have stopped taking new bookings because of the rise in Covid cases. I don't feel confident that I can protect myself and clients from the virus, and I would be really upset my treatments became a source of infection!
Thanks for your understanding, Sally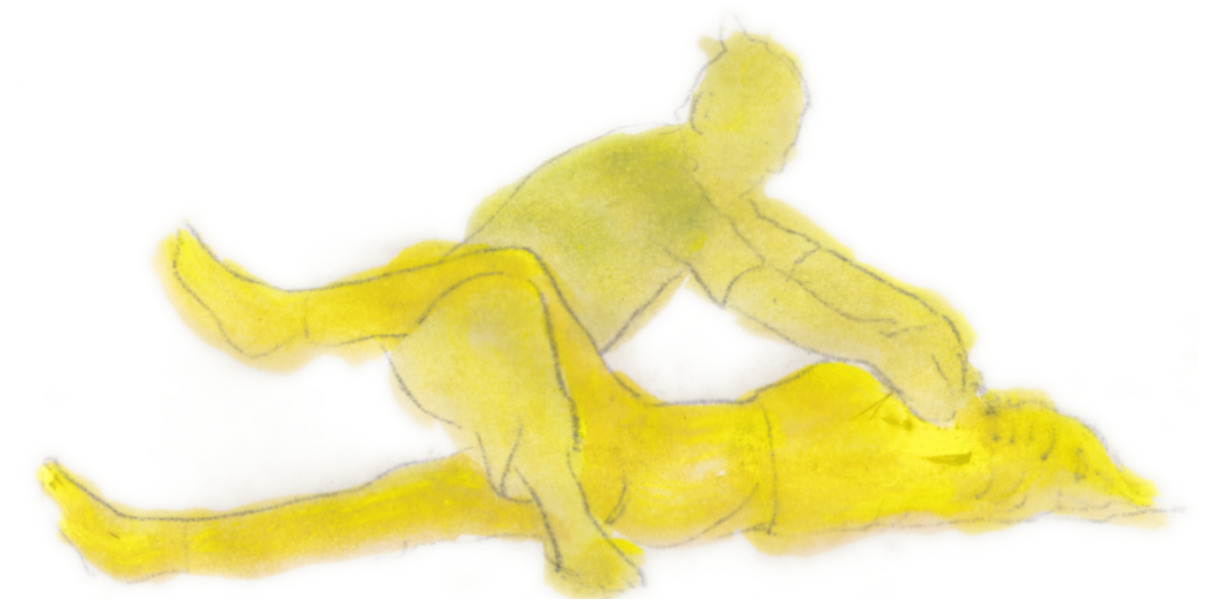 because wherever you are, your miraculous body is there with you
We perceive ourselves as living in a flat or a house, as travelling in a car, bus, train or plane, as speaking with our mouths and listening with our ears but wherever we live, wherever we go and whomever we are with, we are always, first and foremost, in our bodies. Through massage/bodyworks treatments, we can enrich our experience of our physical selves, become more integrated with our thinking selves, and restore our relational selves through deep relaxation of our nervous systems.